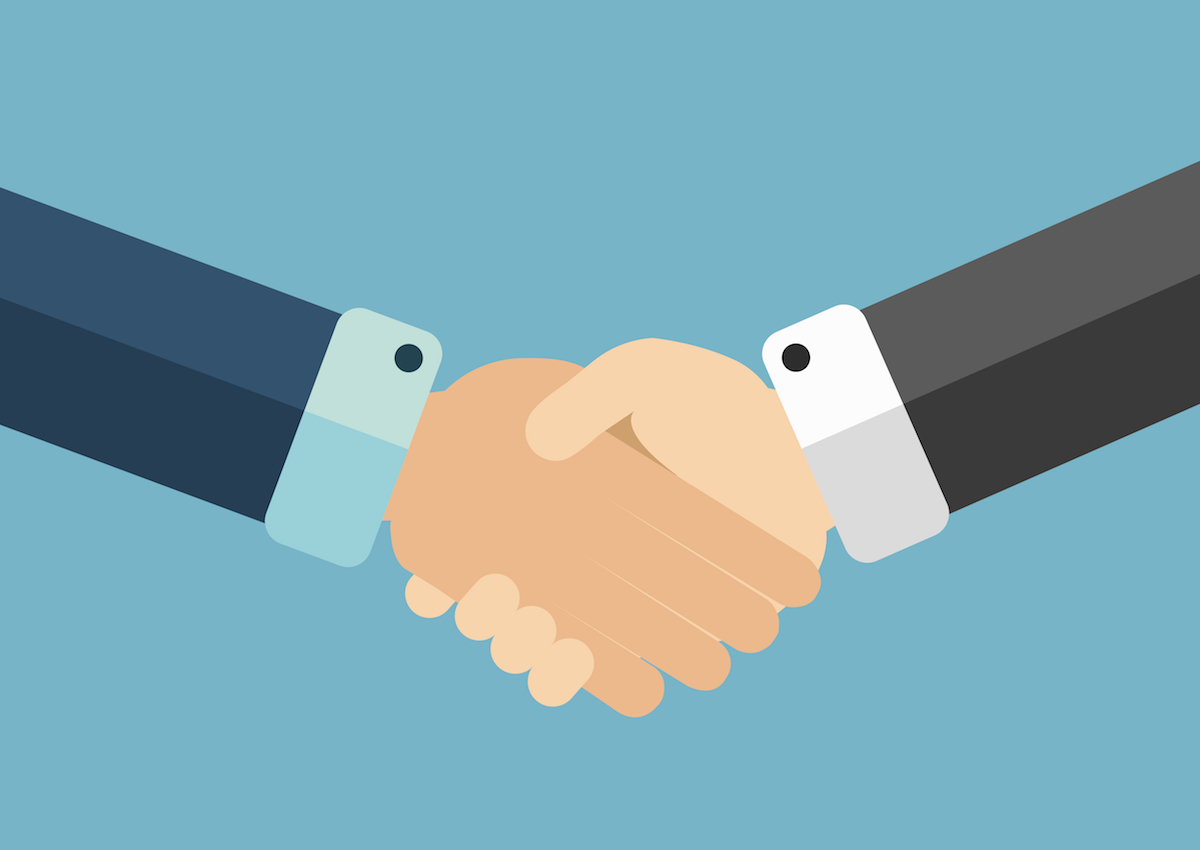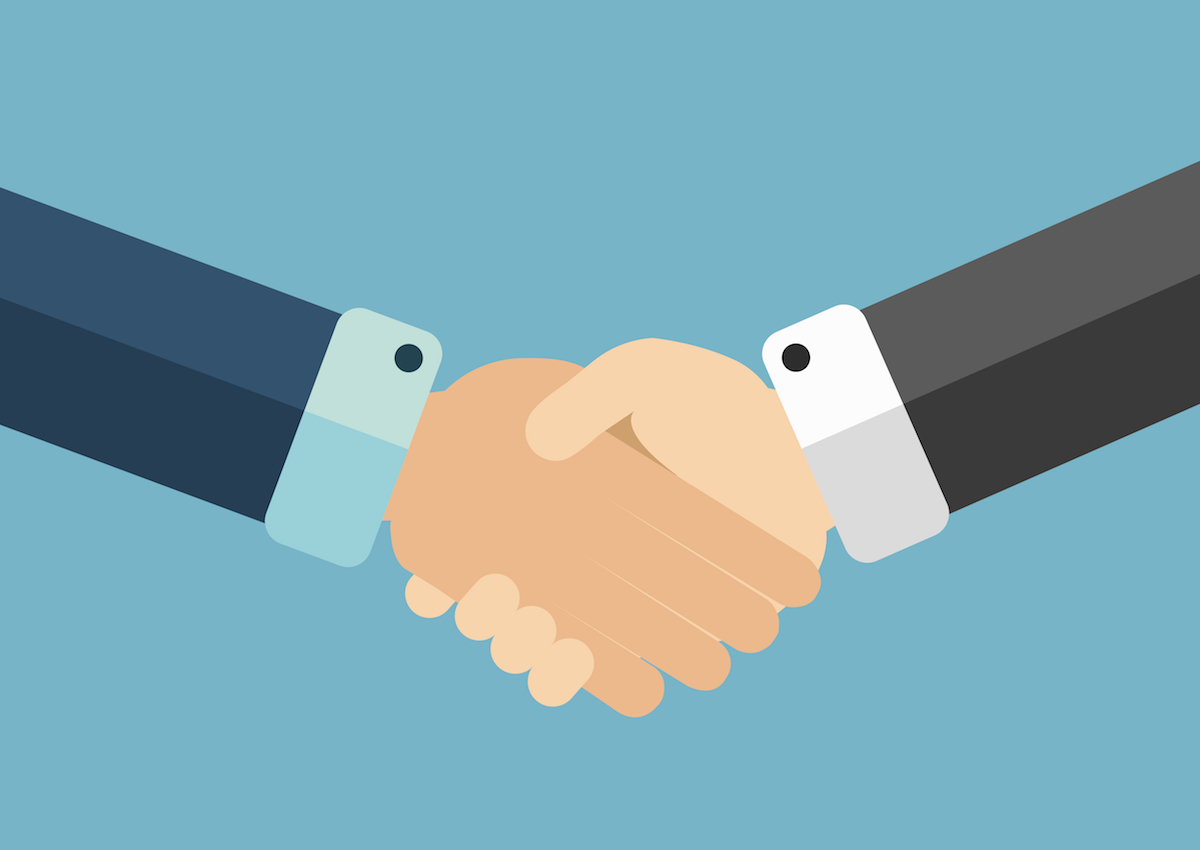 How should you handle external vendors in your workflow?
When it comes to business process management, developing a workflow is integral to productivity.
The key is to develop a workflow that works with every member of your team.
But if part of your team includes those outside your company who may not have the same timetable as you it can create extra tension.
In order for everything to work as it should, you need to be on the same page as your vendors.
Here are a few best practices for including them in your business process in a way that works for everyone involved. Check out my blog – WebDesign499 for more information.
Free download: External Vendor Relationship Checklist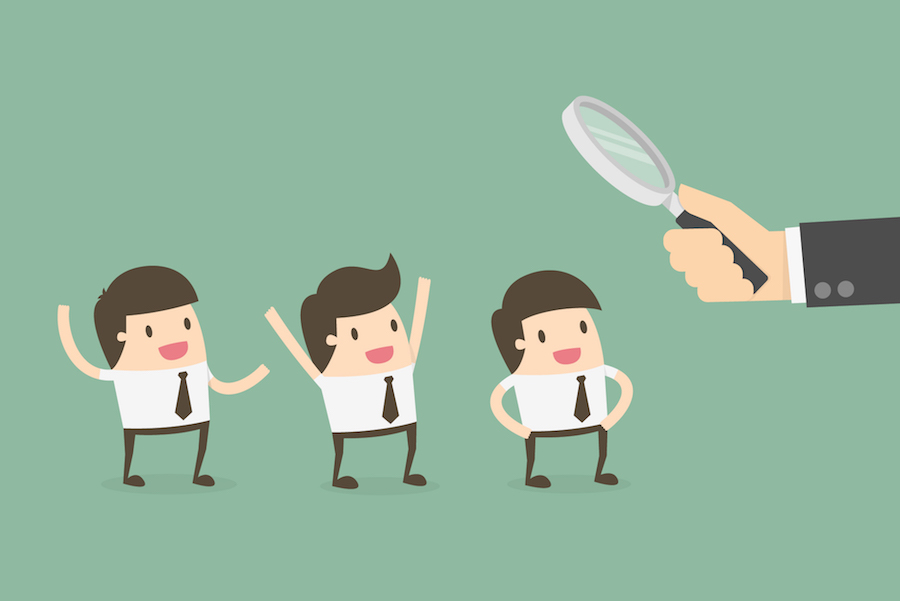 Challenges to Working with Vendors
One of the biggest challenges with working with external vendors is priority.
More specifically, do they have your customer in mind when they're working with you? Do they see the same end goal of service that you do?
If they don't understand why you do things they way you do (to meet customer expectations), they may not prioritize the workflow the same way as someone within your organization would.
You'll need to communicate priorities the same as you would to employees.
Click To Tweet
Another challenge you might face working with external vendors is one of compliance and security.
Do they hold the same value for privacy (customer and organization) that you do? Are there external regulations you follow that they will need to follow too?
Most importantly, do you trust them with your data, or your customer's data? Trust is a key component when you're looking to integrate them into your business processes.
Finally, you have to worry about the integration itself.
Do they utilize the same tools, software and resources that you do? Will they be able to safely integrate with your systems in a way that works for everyone involved? Or do their processes conflict or interfere with yours?
Again, it's important to have everyone on the same page, and that includes using technology and tools that don't add unnecessary stress to your workflows.
How to Manage External Vendors
The first thing you want to do when trying to reduce some of the challenges above is assess whether or not your vendor relationships meet your needs.
Here are some steps you may want to take when managing vendor relationships.
Step 1: Evaluate their processes
A good vendor relationship starts before you sign a contract.
You want to ensure that you understand any current workflows they have and how they might impact your workflows.
Ask about their current workflow and automation practices, response times, contacts (who will be involved with your organization directly) as well as timelines for turnaround.
This is a critical step that will determine whether or not your vendors will help you meet your goals or delay your processes instead.
Step 2: Insource versus outsource
If during your initial assessment you find that there are things that may conflict with your current workflow, you may want to consider whether or not having an external vendor is better than hiring or assigning someone to the task internally.
Some considerations to keep in mind when making this decision include:
Whether the outsourced process is core to your competitive strategy
How an external vendor may improve or decrease your productivity
Whether the vendors have specialized skills or expertise that you can't find elsewhere
The overall ease of burden (time saving, cost saving, etc.) the relationship creates in the long run
You may find that outsourcing certain processes does save you time, while others may be better kept in-house.
Step 3: Integrate with your current workflow
A team mentality is a must when it comes to creating a workflow that involves third-party sources.
If they have software or systems that are required for working together but you're unfamiliar with, make sure you (and your team) understand what needs to be done to keep things working smoothly.
The same goes for any software or tools that you may use that your vendor will need to be a part of.
It's best to put a key contact from your organization in charge of integrating vendors with your workflow – someone who can oversee the integration process, get everyone set up and on board, and evaluate needs as they go.
Make sure that documentation is provided for the vendor regarding your workflow practices so you have something to reference if needed.
Step 4: Managing the working relationship
You will also need a plan for communication with your vendor, both within your workflow and outside of it.
This may involve creating notifications for any tasks or projects assigned to them as a part of the workflow, with automated triggers should tasks not be completed on time.
You will also need a point of contact within the organization that you can communicate with should processes be delayed or backed up unexpectedly.
Both contacts should work together to assess processes, track metrics, capture results and measure performance over time to ensure that the relationship is working effectively.
Step 5: Evaluating the results
Over time you should be able to see whether or not your vendors are properly integrated with your workflows and processes.
If you notice that they are not as responsive to tasks or communication as they should be, you will want to reevaluate the relationship to see if another vendor (or someone internally) may be able to perform the task faster or more efficiently.
Managing an ongoing relationship with the vendor should be about results. If you're not seeing results, it's time to move on.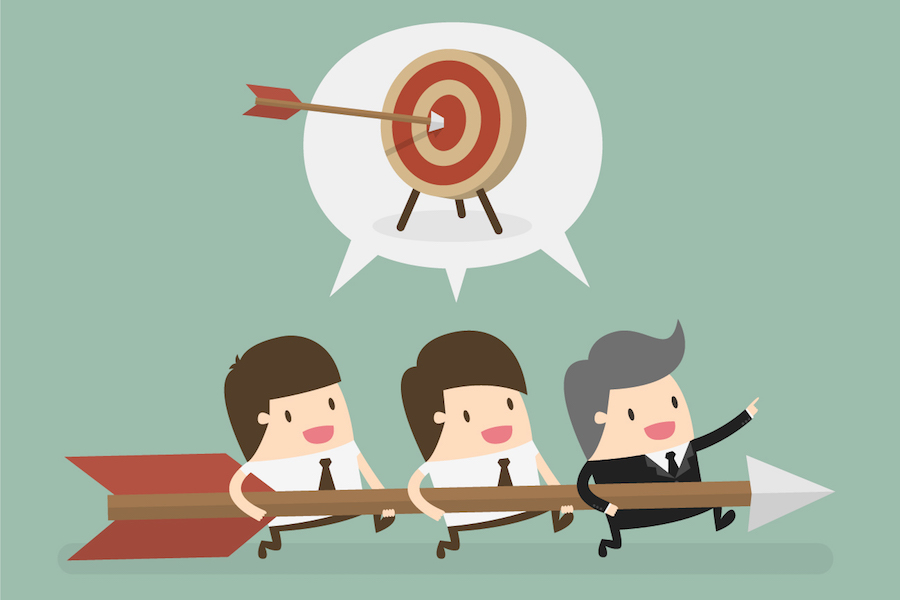 Choosing the Right Workflow Tools
It's unlikely that every vendor you work with will end up meeting all of your expectations. Some of the issues can be mitigated by using the right workflow tools to manage your relationship with that vendor.
First, you want to look at workflow tools that can handle integration with vendors technologically.
Can you assign steps to users, roles or email addresses that are not a part of your organization? Will vendors require a user account to participate in the workflow?
How will you handle automation, notifications and other parts of your workflow that might involved them? Does your software have the capacity to integrate with any tools that they also use?
Will you be able to produce reports that can be shared with vendors in order to assess whether or not the relationship (or workflow in general) is working?
Is your workflow management tool safe for third parties to use? Will it protect your valuable information as well as the vendors and your customers?
Look for software that has the ability to easily integrate with outside sources without a lot of extra planning or hassle.
Managing vendor relationships can be tough enough without the added pressure of having workflow tools that don't allow proper integration. So make sure you are using the right tool for the job.
Make sure your vendors can check off the boxes on this relationship checklist
Final Thoughts
When working with external vendors, a few things will become important:
Evaluation – you want to thoroughly vet any potential vendors for compatibility
Communication – how well do they respond to your needs?
Safety – can they protect your information and vice versa?
Priorities – can they meet your deadlines and prioritize your needs?
Integration – can they easily integrate with your workflow tools?
Assign someone from your organization as a contact point with vendors to help manage the relationship over time.
And most importantly, choose workflow software that makes managing these relationships easier, too.