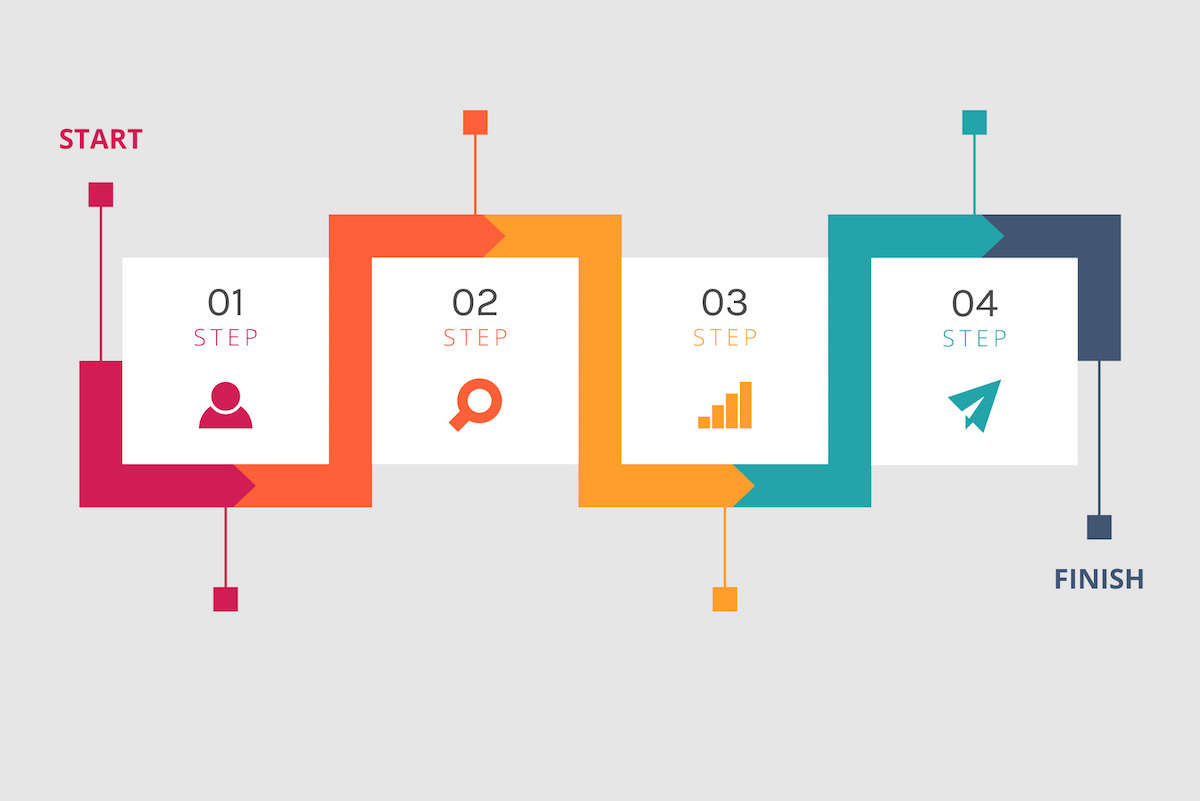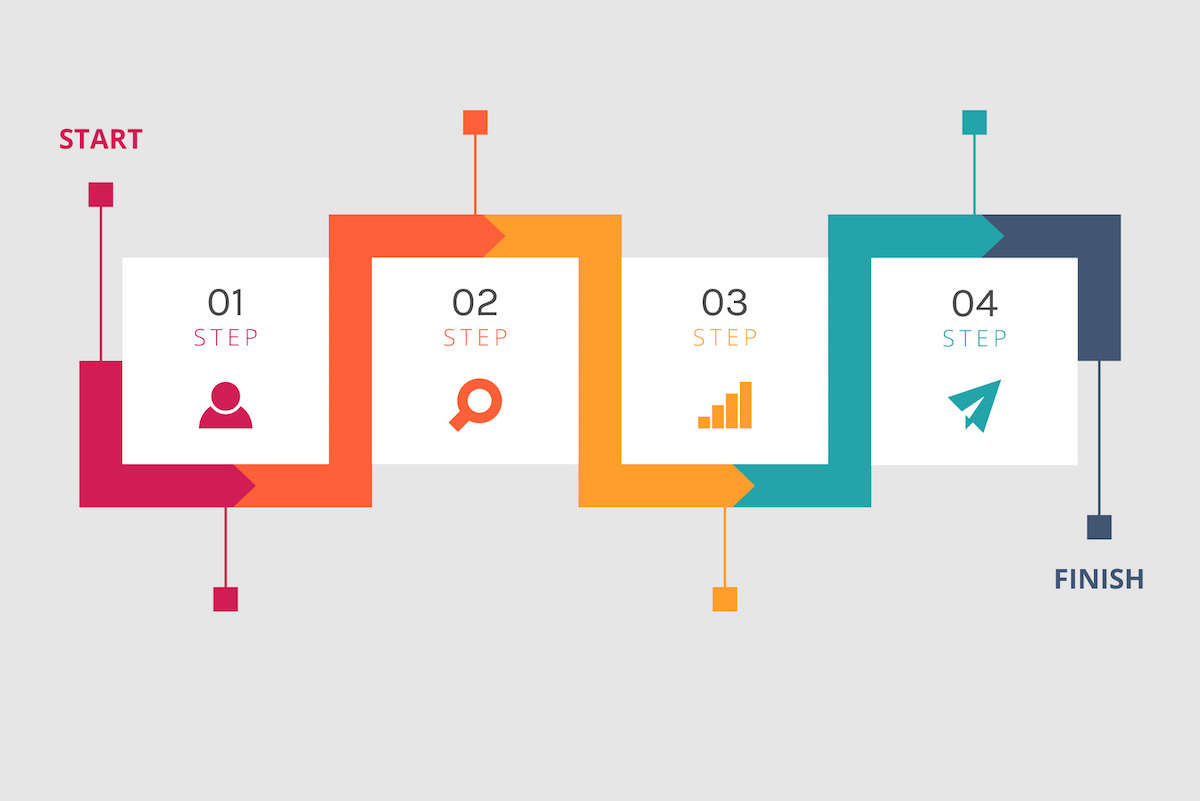 When it comes to optimizing your organization's processes, it's important to have the right tool for the job.
It can sometimes be difficult to know which tool(s) will get you the results you want, however.
Many processes can be managed by workflow solutions, like Gravity Flow. But in some cases, business process management (BPM) software may be needed to handle both workflows and larger processes that hurt productivity.
So which solution does your organization need? BPM or just workflow?
While they seem similar on the outside — both deal with tasks, workflows and processes to some degree — there are a few key in terms of cost, implementation and results.
Here are a few things to consider when making the choice.
Free Download: [Quiz] Do You Need BPM Software or a Workflow Solution?

The Difference Between BPM and Workflow
To understand the difference between BPM software and a workflow tool, you need to know what differentiates it from a basic workflow.
Workflows are a sequence of processes that are designed to achieve a specific outcome.
A workflow tool not only helps identify each step (sequence) of the process from start to finish, but in some situations it also automates specific tasks within that workflow.
For instance, college admins can use a workflow tool to automate the student application review process.
There are many processes in any organization where a workflow tool can help clarify, streamline and automate tasks to reduce delays, avoid bottlenecks and otherwise improve productivity.
Alternatively, BPM is defined as "a discipline involving any combination of modeling, automation, execution, control, measurement and optimization of business activity flows, in support of enterprise goals, spanning systems, employees, customers and partners within and beyond the enterprise boundaries."
In other words, BPM takes the whole organization into consideration, not only the individual workflows. It seeks out insights and data that can help make day-to-day operations more efficient across the company.
BPM software helps model, implement and execute processes on a much larger scale.
With that in mind, here are a few of the biggest differences that might impact your decision between either solution.
1. Implementation
Workflow and BPM tools both streamline processes, but each solution is implemented differently.
BPM software or BPM suite is typically installed in your system to allow integration with other tools you use, like Microsoft Office, your financial software and so on.
It's made up of:
Software installed on your system or hosted in the cloud
Support and maintenance provided by your team or a help desk
Other services and features that integrate with your current tool
BPM tools often require someone within your organization (an IT specialist, for example) to understand the ins-and-outs of the software and help problem solve when things go wrong.
It also requires compatibility between the programs you use and your BPM software. If your current tools can't be properly integrated with your BPM software, you may not achieve the desired results without a work-around solution.
Workflow tools are typically streamlined to integrate with your system in specific ways.
For instance, Gravity Flow uses Gravity Forms within WordPress (it's not installed on your computer) but it can integrate with other systems to automate specific tasks (like sending an email list from Gravity Forms to a spreadsheet using Zapier, for example).
Though not always as comprehensive as a BPM suite, they are usually much easier to implement and are designed to be used by anyone within the organization, not just the "tech savvy."
Workflow tools can also be used alongside BPM software to add features that may not come with an "out of the box" BPM solution.
2. Cost
The other big difference between BPM software and workflow tools is cost.
Cost is one of the biggest reasons that organizations will hesitate when looking to streamline processes, as BPM can cost hundreds or even thousands of dollars depending on the features offered.
BPM can cost hundreds or even thousands of dollars depending on the features offered.
Click To Tweet
So while you often get more features with BPM, you're also paying more.
Other cost considerations for BPM include licensing fees, on-site maintenance (paying someone from your team to manage your BPM suite) and software upgrades (if your current tools don't integrate well with the BPM software).
Cloud-based BPM is often cheaper as it can reduce costs for things like licensing fees and maintenance.
But if you're budget-conscious, it's important to consider every associated cost that comes with your BPM solution.
For workflow tools, average costs can vary widely depending on the specific solution and its features. Most allow you to customize the features if you want to reduce costs further, making it a cost-efficient option.
Gravity Flow, for example, has flexible tiered pricing based on need, as well as free extensions that can be used to enhance your experience.
Depending on features and pricing structures, some workflow tools may end up costing the same as a cloud-based BPM, in which case, it's important to understand how the tool will work within your organization (implementation) and how well it will produce your desired outcomes.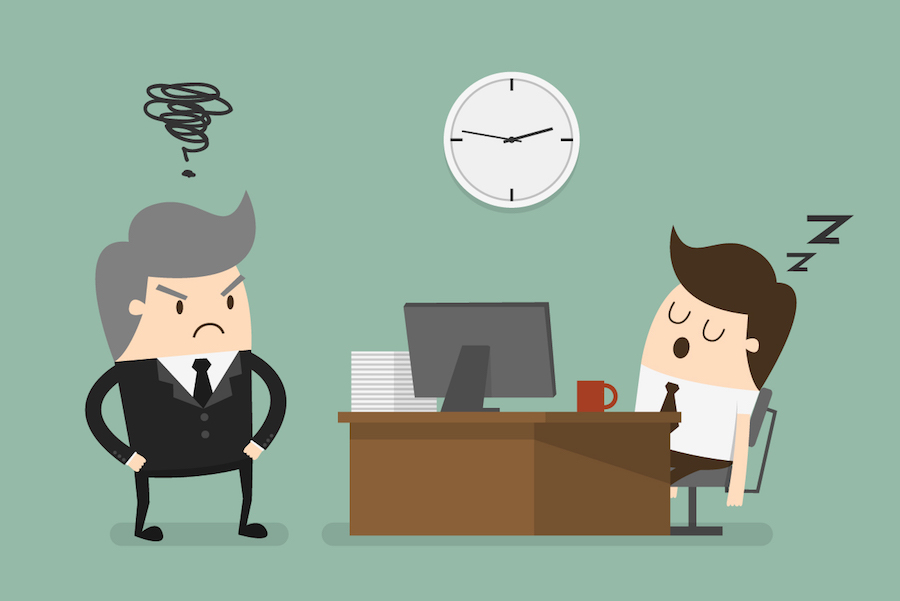 3. Outcomes
The other consideration for whether or not to choose BPM or workflow solutions comes down to outcomes and organizational needs.
Does your organization have productivity issues across the whole organization or only in a few workflows?
If the productivity issues are more widespread or harder to define (and cost and technology are not an issue), a BPM solution can help with things like:
Assessing process and workflow effectiveness across the organization
Clarifying business outcomes for the organization (3-year goals, 5-year goals, etc.)
Determining the types of workflows needed to help processes become more efficient
Roadmapping success for the entire organization
Streamlining or eliminating non-essential workflows or processes that hinder productivity.
If there are delays holding up specific processes, or your workflows generally aren't as productive as you think they should be (or you have any of these signs of a bottleneck), a simple workflow solution may be the fastest and easiest way to increase productivity.
Workflow tools can help with things like:
Documenting processes and workflows
Identifying and eliminating unnecessary steps and bottlenecks
Streamlining processes and eliminating non-essential tasks
Automating essential tasks (approvals and sending email notifications, etc.)
Tracking progress and assessing workflow performance
Improve productivity for employees or departments
If you're not sure which option is the best, take time to determine if there are any underlying issues that one solution may be better equipped to handle.
How to Make a Decision Between BPM and Workflow
It may be obvious to you which solution is the right one, but if not, take some time to dig a little deeper.
Start by process mapping. Process mapping gives you a visual representation of every process within your organization in an effort to bring clarity.
It should allow you to identify problem areas or bottlenecks that might be impacting specific workflows.
You should also perform a workflow audit to gain further insights into how specific workflows impact your organization.
If your audit or process map reveals bottlenecks, a workflow tool can be implemented to resolve some of these issues.
If the workflow solution still doesn't dramatically improve productivity or you still notice signs of delays and general inefficiencies, consider looking into BPM solutions to see if there's one that meets your needs and fits your budget.
Keep in mind that both tools may need to be used together to help streamline processes and help your organization move forward.
It's not always one or the other.
Need help deciding between BPM and Workflow tools? Our free quiz will help!
Final Thoughts
BPM and workflow solutions can be a great benefit to any organization, but when it comes to making a decision between them there are a few important things to keep in mind.
The biggest concerns will be implementation and cost: can you afford your desired solution and will it work with your current systems?
If integration is a big concern, choose a tool that you know works with the software you already have in place. This will save you time and energy in both areas.
Finally, make sure that your chosen solution achieves your desired results.
Take time to process map and assess your workflows for any inefficiencies before you dive into one solution or another. The more you know going in, the better choices you can make.