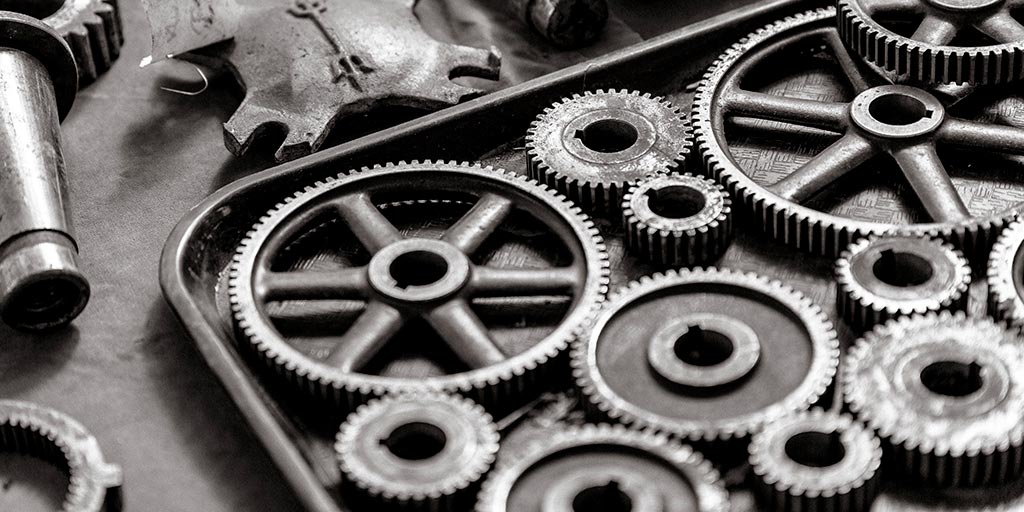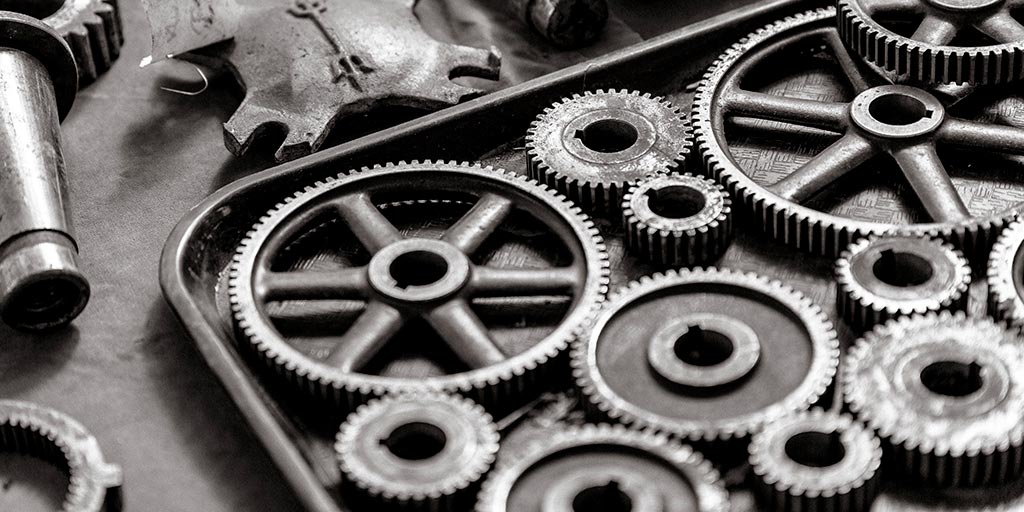 Employees are the lifeblood of your organization, and if they're not happy and engaged, the whole company suffers.
A large part of employee engagement comes down to the use of time. Being overworked is one of the top 10 most common employee complaints, and employees frequently lament processes that lead to being overworked. Along those same lines, you might also hear things like:
"The process is too time-consuming"
"I'm still waiting on feedback"
"I didn't know what I was suppose to do"
"I don't have time to complete this project"
One way to minimize the time constraints placed on employees that often lead to dissatisfaction is to incorporate workflow automation. According to a study done by ADP, 55% of modern employees feel positively about the replacement of repetitive tasks with automation.
But, that doesn't mean that you should cut employees out of the process entirely. In fact, employees should have more control over the workflow process and be more involved in planning and initiating workflow in the workplace. Here's why…
Here are 7 Tips for Improving Employee Feedback Processes: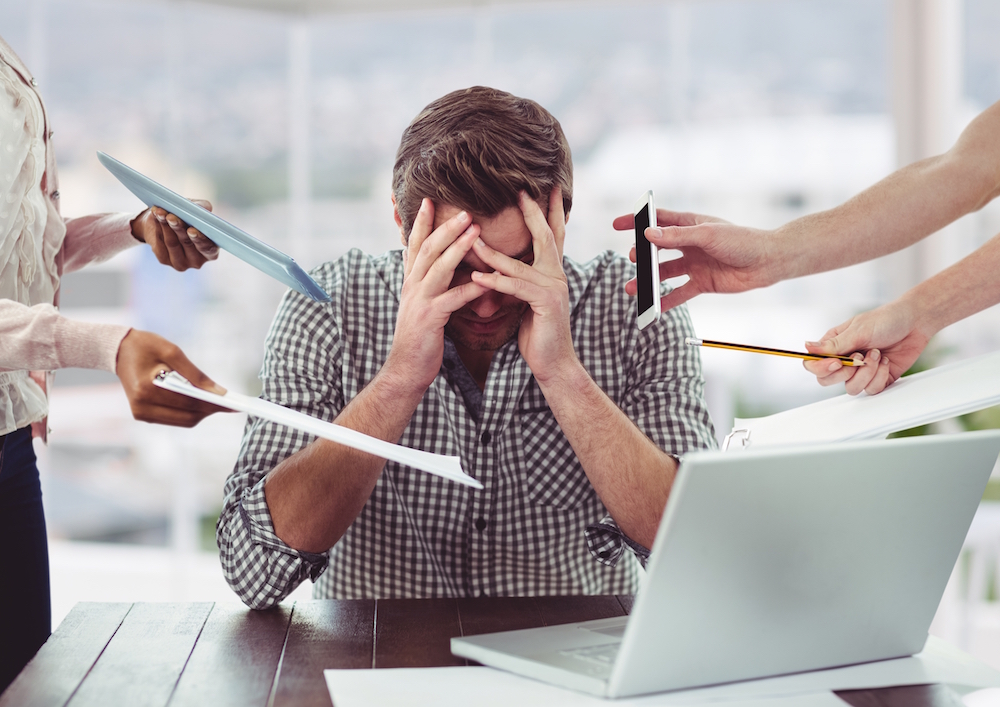 Why Employees Are Essential to Workflow
Employees should have more say in the workflow process for a few reasons:
1. They are the ones who have to follow the process. Workflows should help employees do their jobs better, not stop them from working. If employees dislike a workflow process or it adds to their burden, it won't save them time or improve their job performance. Bringing them into the equation can help maximize effort and reduce time loss.
2. They know which tasks are the most difficult. Tools and other forms of automation should save effort for employees and no one knows how hard their jobs are better than they do. Creating workflows based on job descriptions or expectations may not always help. Having employees develop or address workflow-related problems directly creates real change in the day-to-day operations of your company.
3. They know when things are working. Employees are often better at identifying stress points in the organization than managers are because they work up close and personal with the processes that cause stress. This means they also know when processes are working well and when there's bottlenecks preventing them from moving forward.
Consider employees your front line of defense when it comes to workflow. If upper management are the only ones setting the pace, they may feel neglected, ignored, or otherwise stressed by processes that they have no control over. By inviting them into the workflow process, you can gain insider information about how your company runs and which processes can be improved for maximum effect.
Consider employees your front line of defense when it comes to workflow.
Click To Tweet
How to Get Employees Involved In the Process
In order to get employees more actively involved in workflow development, you have to prove to them that workflows will benefit their lives. Some of those benefits include:
Reduced multitasking – Studies show that working on multiple complex tasks at the same time obstructs daily workflow severely. Workflows can handle the tedious tasks that would otherwise overload the system, allowing employees to focus on the essentials that make up their roles.
Improved communication – Oftentimes employees don't know who to alert when tasks are completed, or waste time notifying other departments when workflow automation can handle those processes automatically.
Improved focus – Studies show that the typical office worker gets only 11 minutes of actual work time between interruption, and it takes an average of 25 minutes to return to the original task after the interruption. By reducing or eliminating processes that cause distractions, you can improve employee focus and save time throughout the workday.
You can also give them more responsibility in the planning process. Have them develop flowcharts or workflow diagrams for their departments or their individual tasks so you have a better idea of what they experience and what processes are actually involved.
It's also important to get regular feedback from them before, during, and after a workflow is developed. Workflows may change over time, tasks may need to be notified, and employees may leave or change positions, requiring new employees to be notified of completed projects.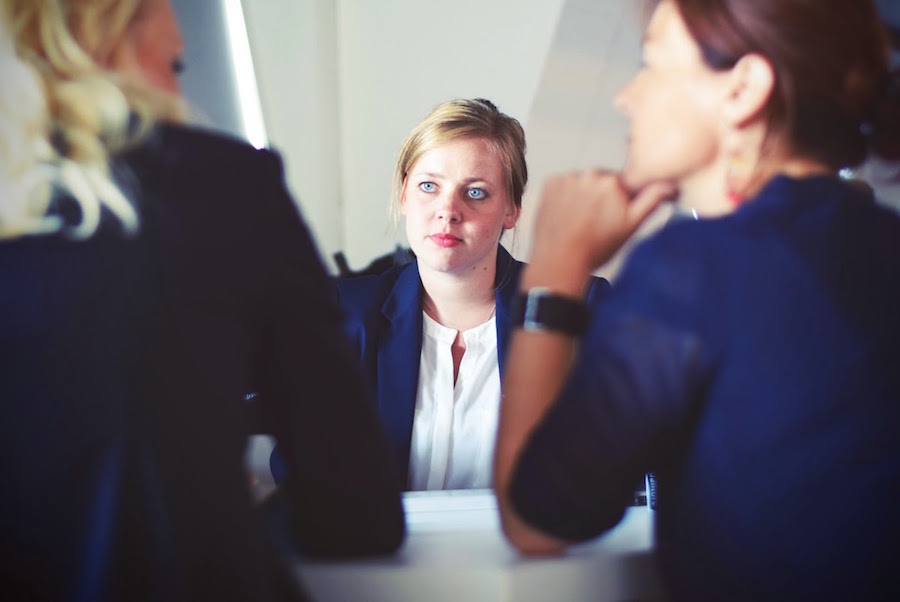 How to Get Employee Feedback in the Process
Keeping employees in the loop will maximize your current workflow's effectiveness while also helping you pinpoint areas in the process than can be improved over time. Here are a few of the best ways to harness employee feedback to keep your workflows up-to-date.
1. Make it easy for employees to give feedback. You may even consider developing a feedback workflow if necessary, but whichever method you choose, make the process quick and easy for employees to submit feedback about current tasks. Encourage them to speak up if they notice patterns in the current process that aren't as efficient as they could be.
2. Let them know if feedback is being reviewed or accepted. Employees should know whether or not their feedback is being considered or alternatively, why it was rejected. Management may also need time to assess feedback or develop a solution based on current feedback, in which case they should still have a method for letting employees know their voice was heard.
3. Create a feedback culture and listen to employees. Perhaps most importantly, companies should strive to listen to employees and actually implement workflow suggestions wherever possible. Remember, employees know better than anyone which tasks are burdensome and which are inefficient. Organizations should strive to listen to their needs and address concerns regularly.
Including a feedback loop somewhere in the organization for employees to speak up about things that concern them will not only improve morale, but also help them feel more engaged in the company as a whole.
Don't miss: 7 Tips for Improving Employee Feedback Processes:
Final Thoughts
Saving time and energy throughout the organization is an important component to engagement. Happy employees are productive employees. The best way to save them time is to get them involved in the workflow development process.
Employees are intuitively aware of which processes are hindering their performance, which ones can be improved and which should be scrapped all together. Getting feedback from them or using them to create new workflows can improve processes company-wide.
Giving them more ownership over their workflows can help reduce mental overload and improve their focus and job performance, which will only benefit the company (and the employees themselves) in the long run.