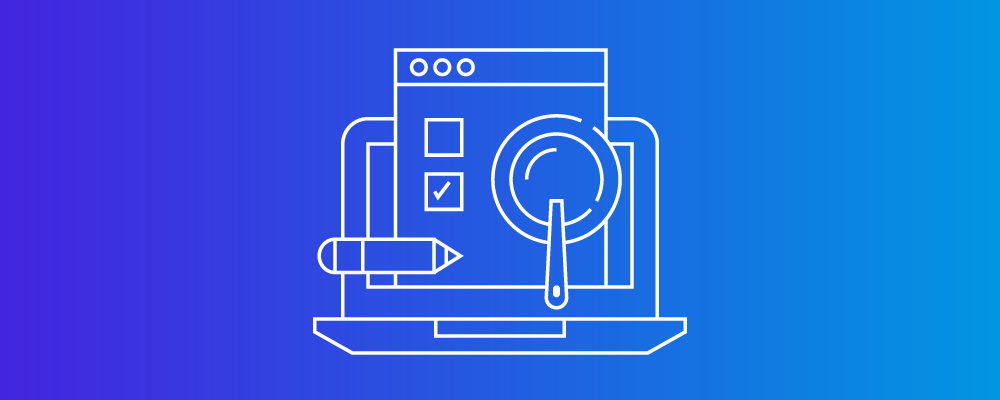 The Client
MCMwebsites is a Dutch web development company that specializes in building bespoke WordPress websites for a diverse range of clients from holiday rentals to municipal governments.
Getting to Grips with Gravity Flow
Marco van Wynbergen, the owner of MCMwebsites, writes:
"I got the challenge to help a foundation to set up their workflow for applications for subsidies. They, all volunteers, were struggling with physical mail and e-mail. They were investing hours upon hours to get one application through, and always losing track of what was done by who of the board. When they came to me I did know Gravity Forms already, so the step to Gravity Flow was a very small one. Every step in the application process was laid out and transferred to Gravity Flow steps."
Using Gravity Flow for New Clients
Having used Gravity Flow once, Maco didn't look back, and soon felt able to offer more and more complex workflow solutions to clients:
"The township of Hilversum (the Dutch "media city") needed a workflow for spending subsidies. Initially, they needed a big application form with some forms in form repeatable fields. The project grew over time as they got acquainted with the system, from 15 steps to 31 steps.
To start with, there is an application form that needs to be filled out properly. This step can be approved, rejected or reverted back to the applicant so they can fill in any missing pieces. Then the board, or a sub-board of another area, will make their comments on each application. This is all saved in the submission. This way you always have a complete overview of the application wherever and whenever it's needed.
In any step notifications can be sent to the responsible people or assignee. A certain period after an application an evaluation flow is scheduled to run. This is done over the period of months or years that a given application is running.
In this way, it's easy to keep track of everything that's going on, and you can always be confident that the necessary steps are taken."
Gravity Flow: Always Adding Value
"Overall I think that the added value of Gravity Flow is efficiency in everything. Small charities and foundations are mainly run by volunteers who don't want or don't have time to track all steps in a flow for an application of subsidy. The age of volunteers is dropping all the time, and these people don't want to spend time opening letters or searching for the right e-mail for a particular application. In a way you could say that Gravity Flow is contributing to the community and making people's lives easier."
Gravity Flow is the ideal flexible workflow solution for any web developer looking to create bespoke solutions for their clients. You can automate anything that requires a form, from purchase orders to admissions forms, project initiation plans to vacation requests. No matter the use-case you're building for your client, Gravity Flow can help.
Why not give Gravity Flow a try today and see what it can do for you?