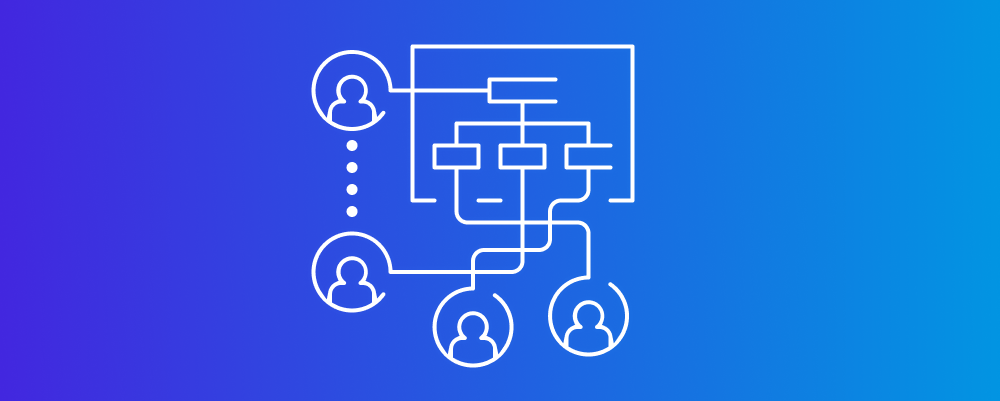 In this case study, Felicia Ceballos-Marroquin, Tech Ops Manager at mortgage bank SecureOne Capital Corporation, California, GAD Capital, describes how they used Gravity Flow to automate their sales process and reduce their turnaround time by over a half from the industry standard of at least one month to an industry-leading 14 days.
——
The Problem
Before we implemented our workflow automation project, we never had a complete understanding of what was happening at each step of the sales process. The gaps caused vital business information to be inefficiently communicated, poorly reported and even lost. It also meant we had to rely on the more experienced sales people to move the process forward.
The Solution
Now we use Gravity Flow and Zapier to keep several departments working together and ensure that no steps are skipped. This continuity ensures that all of our borrowers have a great experience.
Proposals are created using Gravity Flow for each borrower with different loan options. When the proposal is ready, Gravity Flow notifies the borrower via email and text as well as the sales person who will be pitching the deal. It also creates a task for our disclosures desk, so the file stays in compliance. The task is different depending on whether the loan is approved or denied and Gravity Flow routes the proposal according to the conditional rules we set up.
We can now track a file from the beginning to the end of the process providing us with the information we need to make improvements and eliminate bottlenecks.
We plan to continue adding new steps to the system as we identify new opportunities for further efficiencies and other areas and processes that can be integrated.
The Benefits
Since using Gravity Flow, we now have an increased capacity to close approved loans faster, which is what really matters to us and to our borrowers. We now have a 14 day turnaround time which is unheard of in our industry where excellent is at least 30 days. While we did not apply Gravity Flow to our processing pipeline, we were able to spot errors and missing information earlier in the sales process so we could correct it before the loan made it to processing and clogged up the pipeline. We also introduced a CRM at the same time, but the flexibility of Gravity Flow allowed us to standardize and automate auxiliary processes that our CRM and Loan Software were not designed to handle. All of these changes, allowed us to change our culture to more of a manufacturing mindset, from beginning to end, giving us benefits of saving time, information retention, enhanced communication and clearer reporting.
Felicia Ceballos-Marroquin, Tech Ops Manager,
SecureOne Capital Corporation,
California, USA.
————
Read more customer testimonials.
If you'd like to find out more about how process automation can help make your organisation more efficient, please get in touch.