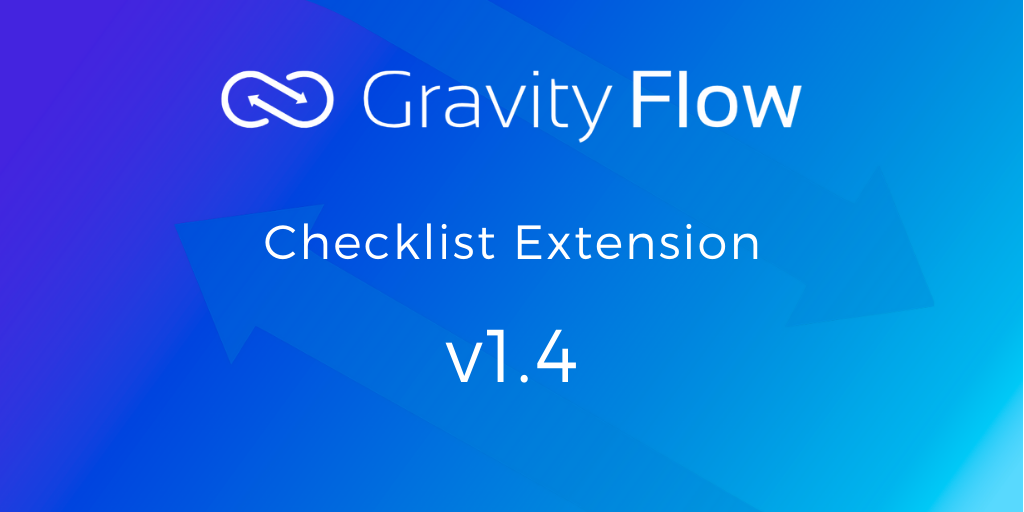 The Gravity Flow Checklists Extension is now available via auto-update and for download from the account page.
This is a feature release and we recommend that customers upgrade as soon as possible.
What's New in Checklists v1.4
Added a message to display on checklists when all forms are complete.
Added settings specific to each checklist to allow a message to be displayed when a checklist is complete.