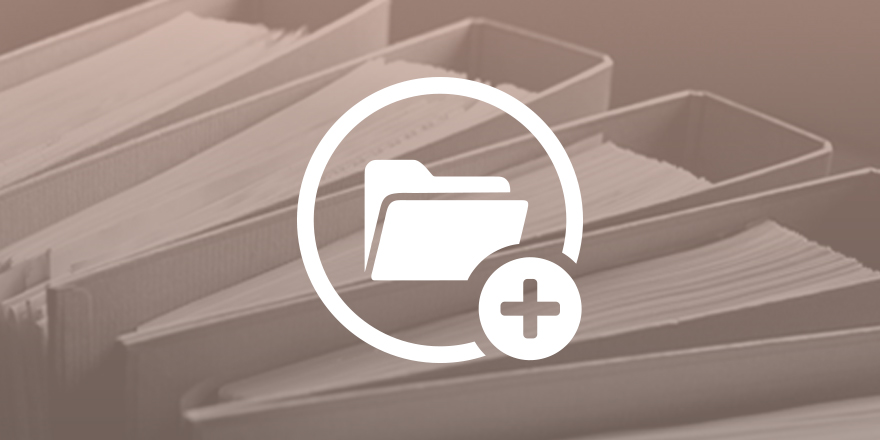 The Gravity Flow Folders Extension version 1.1 is now available via auto-update and for download from the account page.
This is a maintenance release that contains some important bug fixes plus support for Gravity Forms 2.3 so we recommend that customers upgrade as soon as possible.
Important: please ensure you've updated Gravity Flow to the latest version (currently 1.8) before upgrading the Folders extension.
What's New in Gravity Flow Folders Extension 1.1
Added logging statements.
Added support for Gravity Forms 2.3
Fixed a PHP notice which could occur when getting the folders.
Fixed an issue with the shortcode where entries in the folder may not be displayed.
Fixed an issue with the link to the folders list page from the breadcrumbs where the id parameter is not removed.