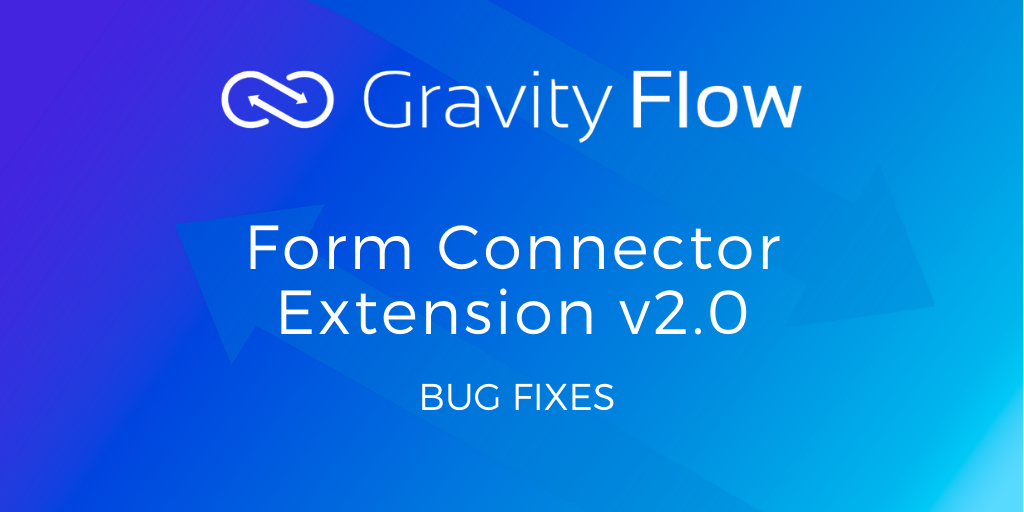 The Gravity Flow Form Connector Extension version v2.0 is now available via auto-update and for download from the account page.
This is a maintenance release with important bug fixes. We recommend that customers upgrade as soon as possible.
What's New in Form Connector v2.0
Fixed an issue with Field Mappings not displaying for User Input Action under Update an Entry Step.
Fixed an issue with Entry ID missing on Field Mappings for the Update Fields Step.