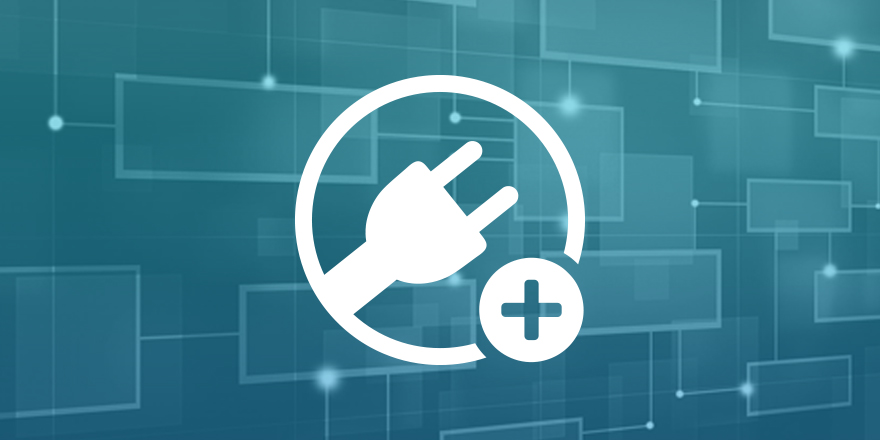 The Gravity Flow Form Connector Extension version 1.4.2 is now available via auto-update and for download from the account page.
This is a maintenance release containing an enhancement to the form submission step and some bug fixes and we recommend that customers upgrade as soon as possible.
What's New in Gravity Flow Form Connector Extension v 1.4.2
Added support for the form submission merge tag to be used in the confirmation for email assignees.
Removed the discussion field from the available options for mapping on the Form submissions step.