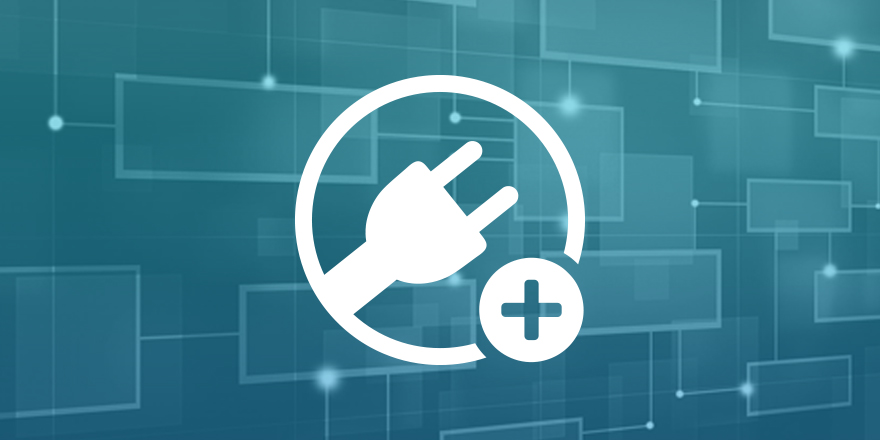 The Gravity Flow Form Connector Extension version 1.5 is now available via auto-update and for download from the account page.
This is a major release containing a new Update Fields step and an important bug fix and we recommend that customers upgrade as soon as possible.
Update Fields Step
The new "Update Fields" step in the Form Connector v1.5 allows a workflow to look up the value of another entry and copy the field values into the current entry in the workflow.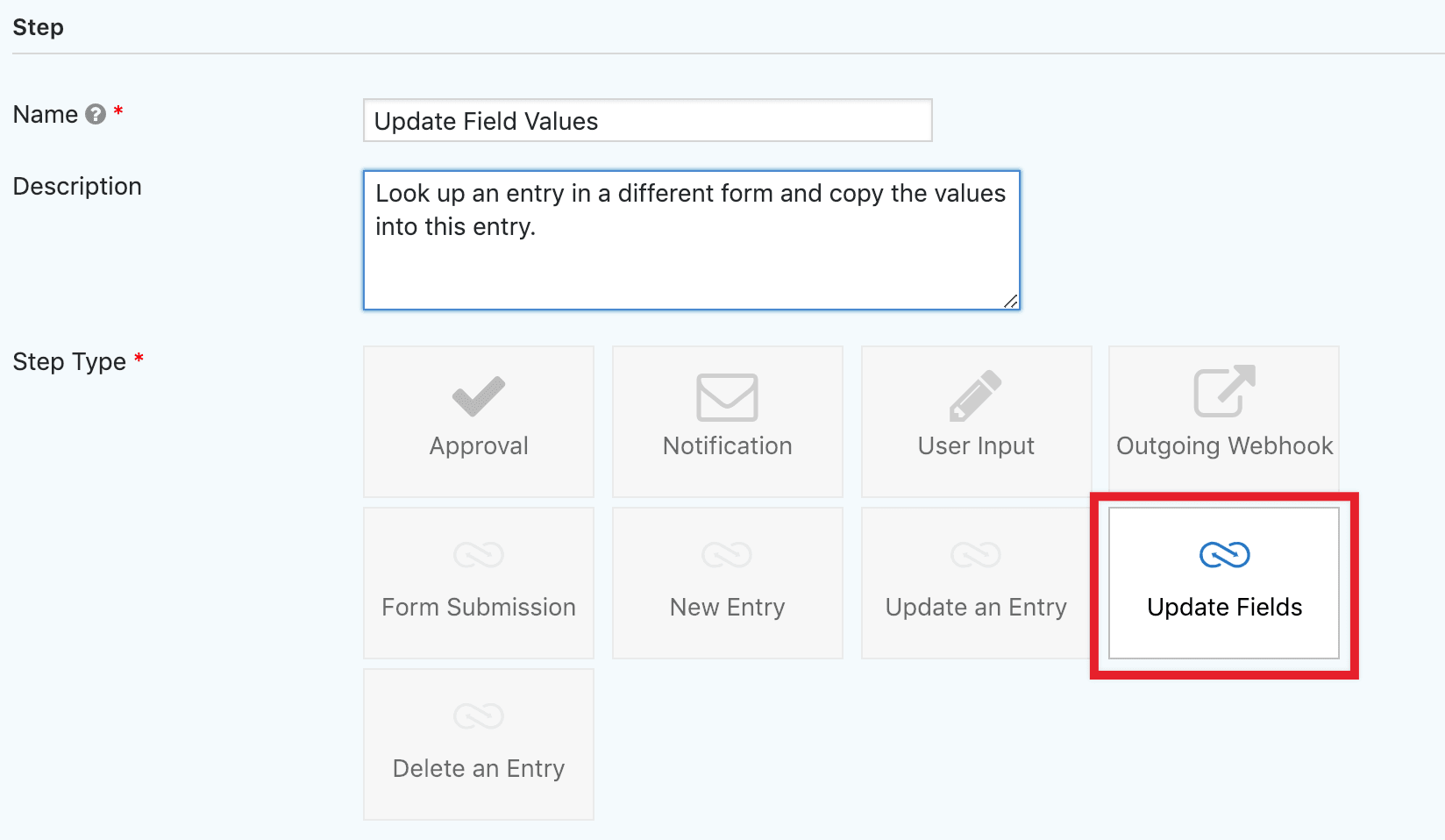 For example, an initial application form can be the source for details like address and phone number so the user doesn't have to complete the information again. The Update Field step will look up the original application based on the email address and map the values of those fields back to the current entry.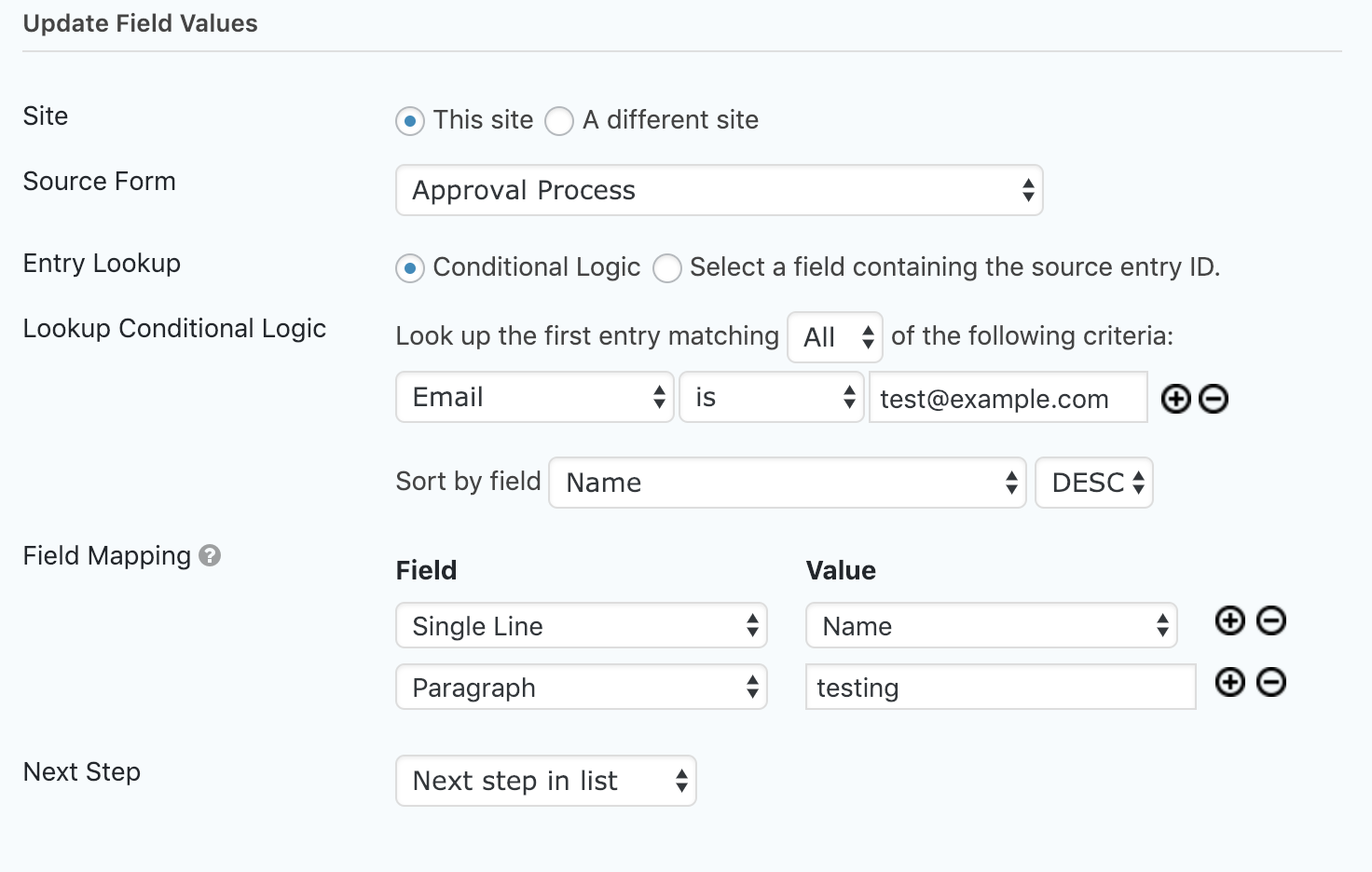 View the documentation on the Update Fields step for further details.
What's New in Gravity Flow Form Connector Extension v1.5
Added a new step type, Update Fields, for mapping values from other entries into the current entry including support for lookup conditional logic.
Fixed a conflict with ForGravity's Live Population Add-On.