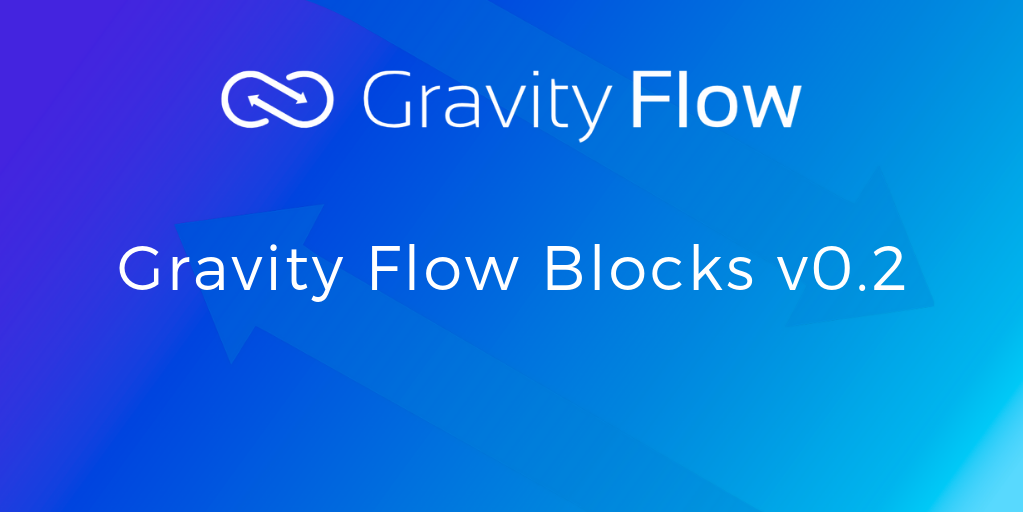 The Gravity Flow Blocks feature plugin v0.2 has been released.
The Gravity Flow blocks will be added to the core once they're stable. For the moment, don't install them on production servers.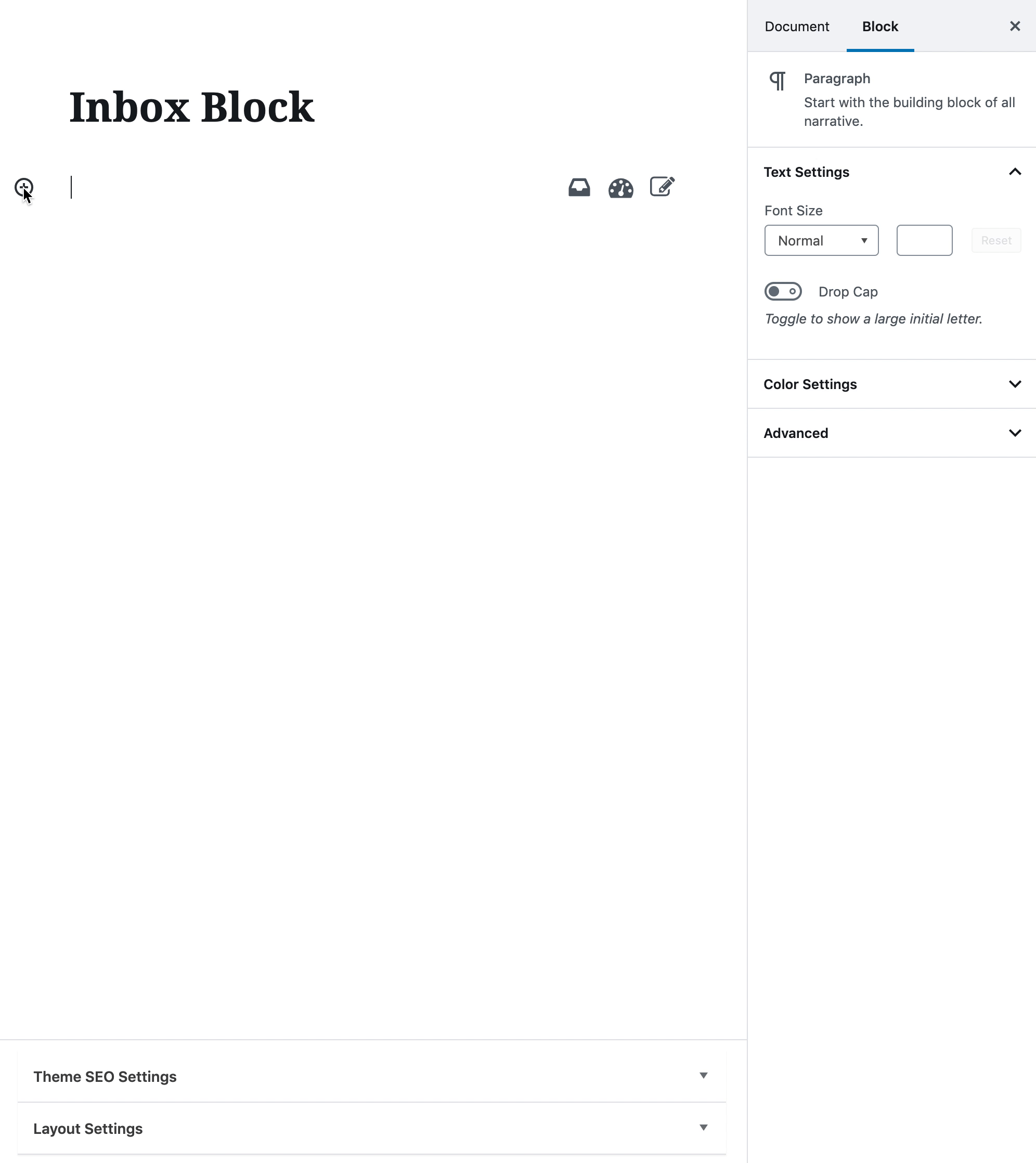 A screenshot of the status block.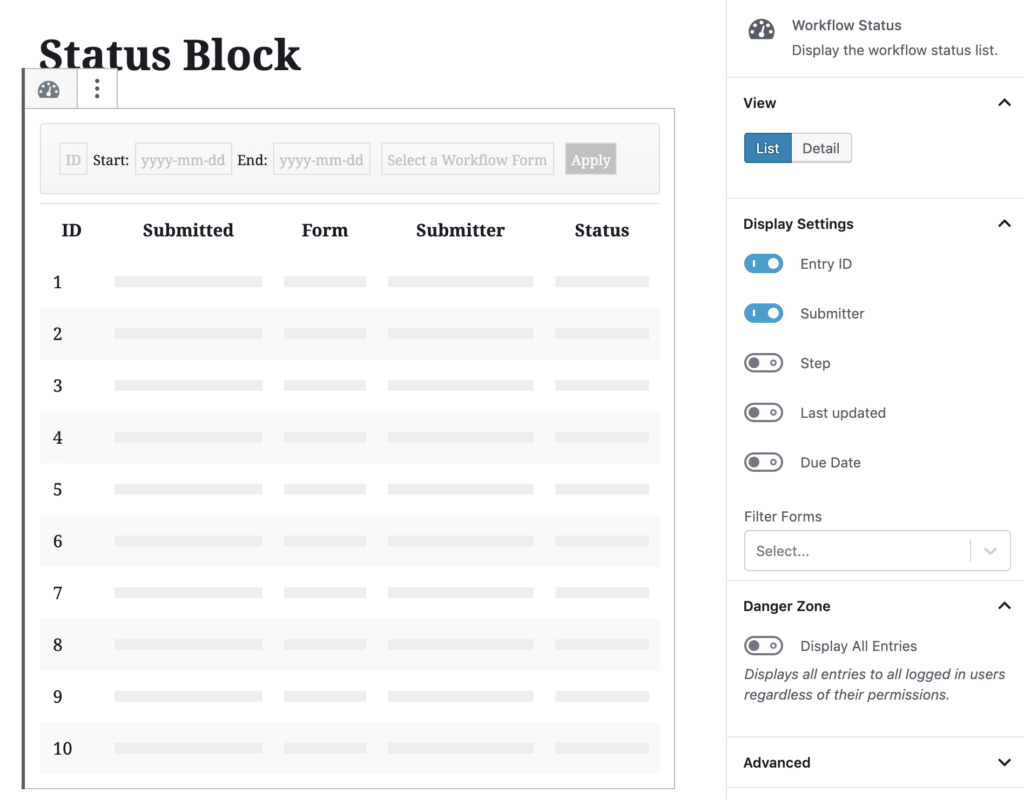 Please download and install the Gravity Flow block plugin on your development or staging server and let us know what you think in the comments or in a support request.