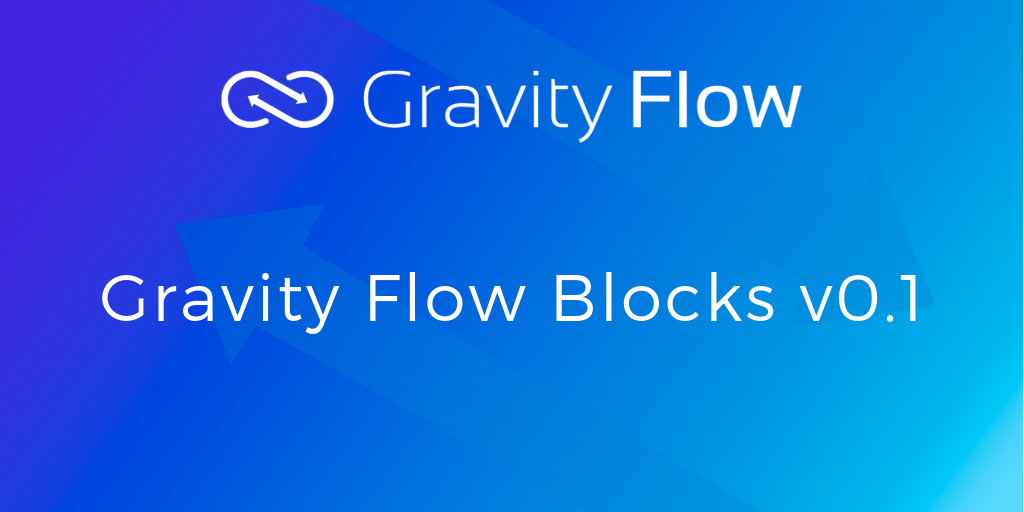 Love it or loathe it, the new WordPress editor is here to stay.
Personally, I'm loving it. I'm enjoying using it to write posts like this, but I'm also excited because it's going to make it so much easier for customers to set up and customize their front-end workflow pages.
Here's a sneak peek at the blocks coming to Gravity Flow.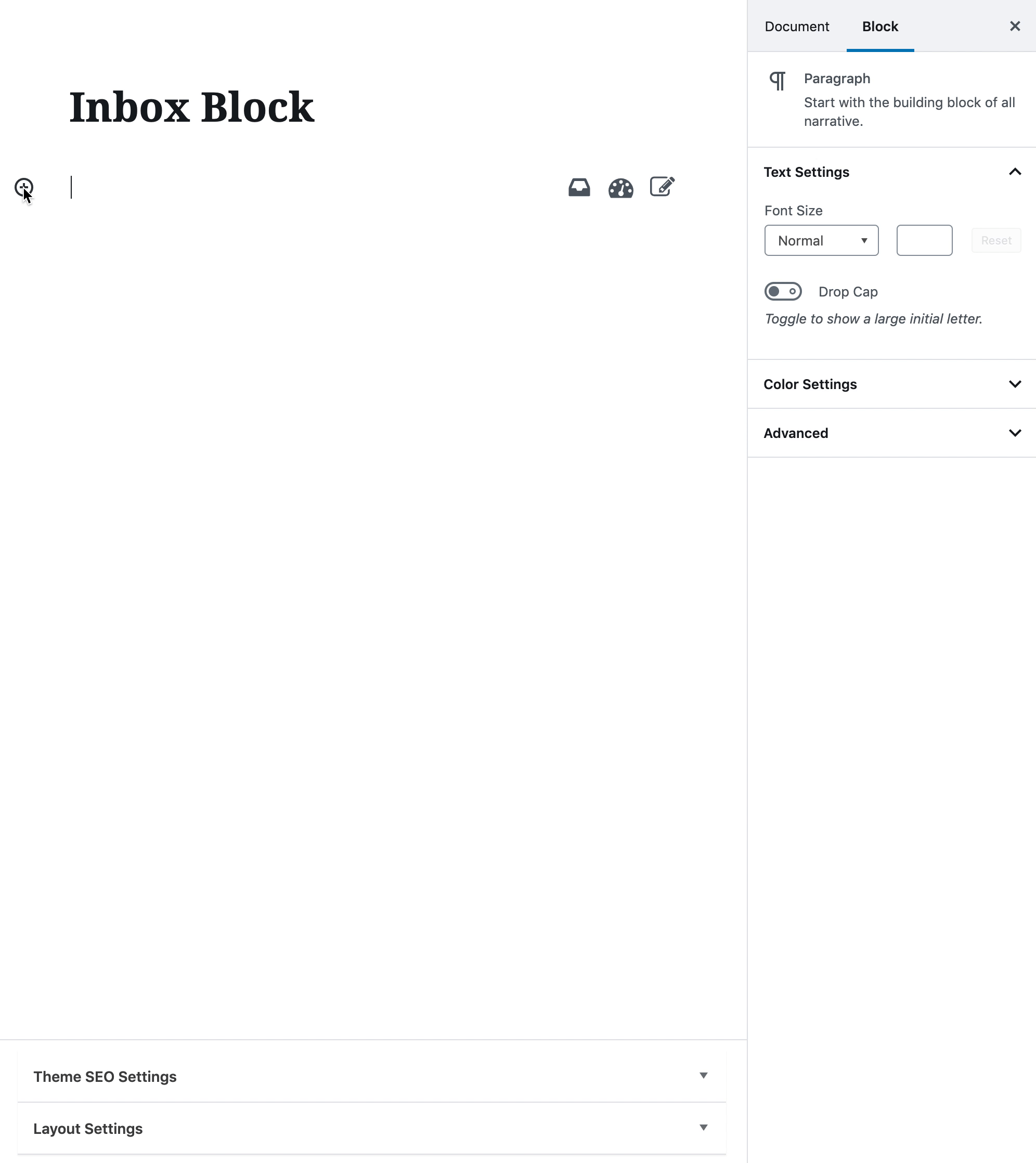 Currently, we have blocks for the Inbox, Status and Submit pages but we'll be adding more soon.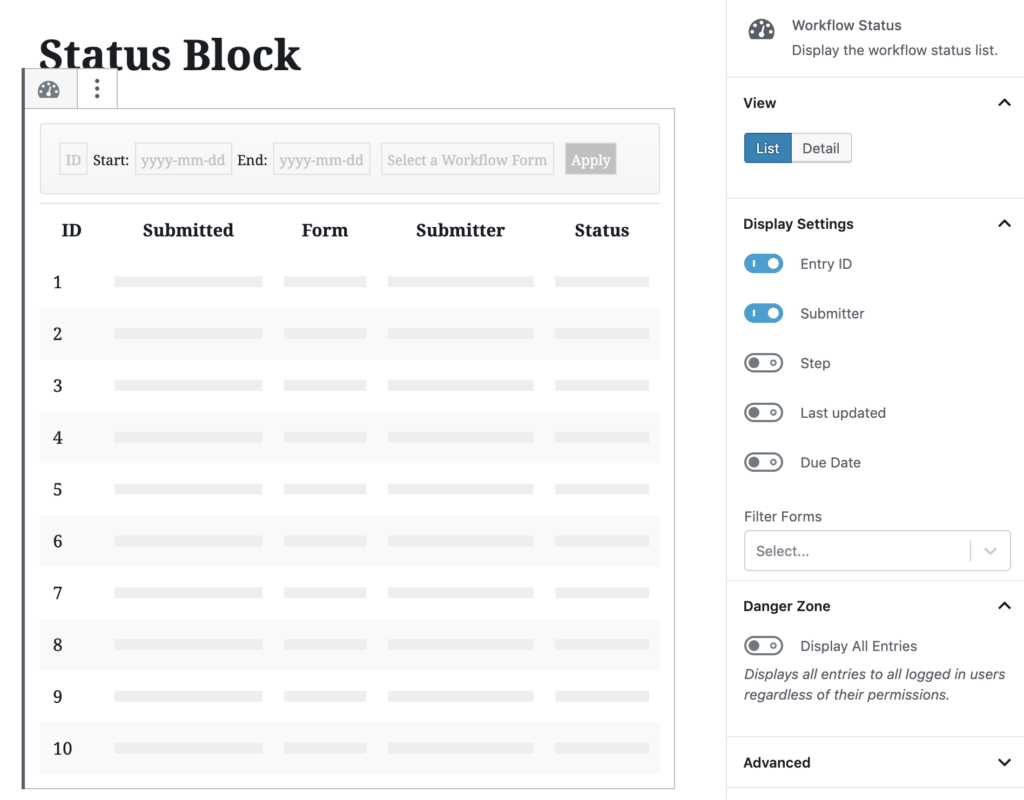 If you'd like to try them, you can download the experimental Gravity Flow Blocks plugin below. Please send us your feedback in a support ticket or let us what you think in the comments below.
Gravity Flow v2.5.3 required. View the documentation.