Gravity Flow version 2.6 is now available via auto-update and for download from the account area.
This is a maintenance release which includes bug fixes and support for the enhanced user interface which Gravity Forms 2.5 will be introducing. We recommend that customers upgrade as soon as possible.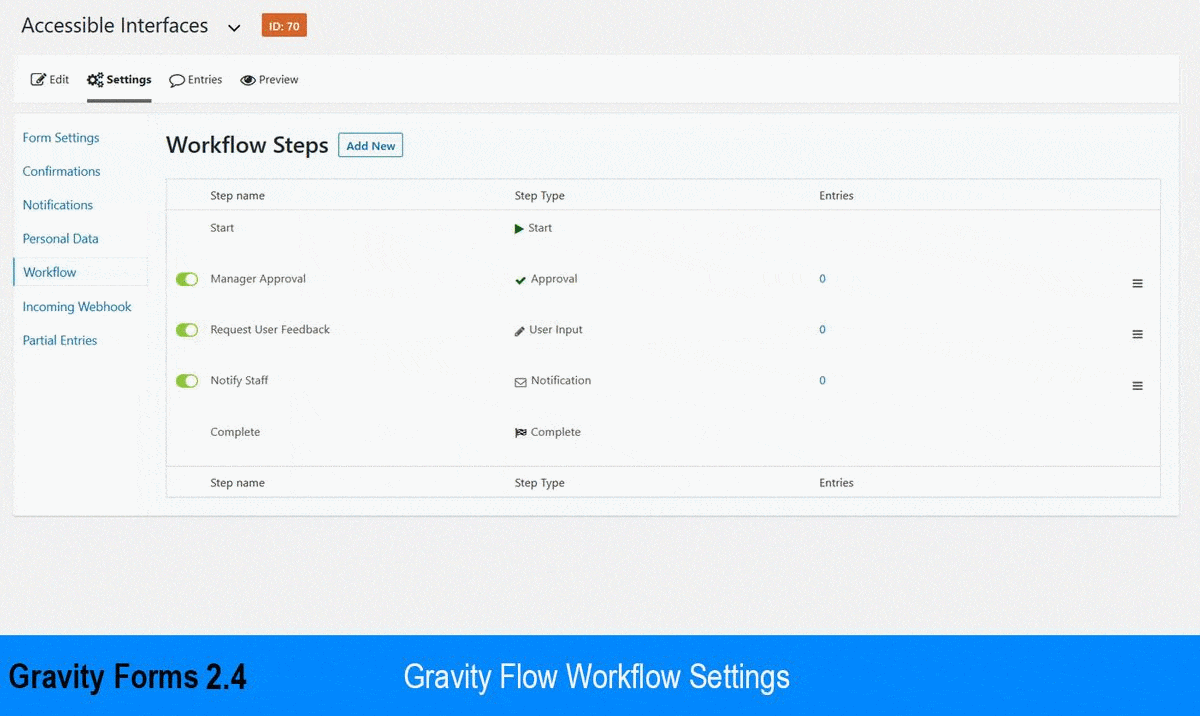 What's New in Gravity Flow 2.6
Added support for Gravity Forms 2.5.
Added filter gravityflow_inbox_count_display to allow the inbox count to be hidden in the WordPress admin menu.
Added the gravityflow_major_version_auto_updates_allowed filter to allow only minor versions to be auto-updated.
Fixed an issue with Step Assignees on User Input Step causing a Fatal Error.