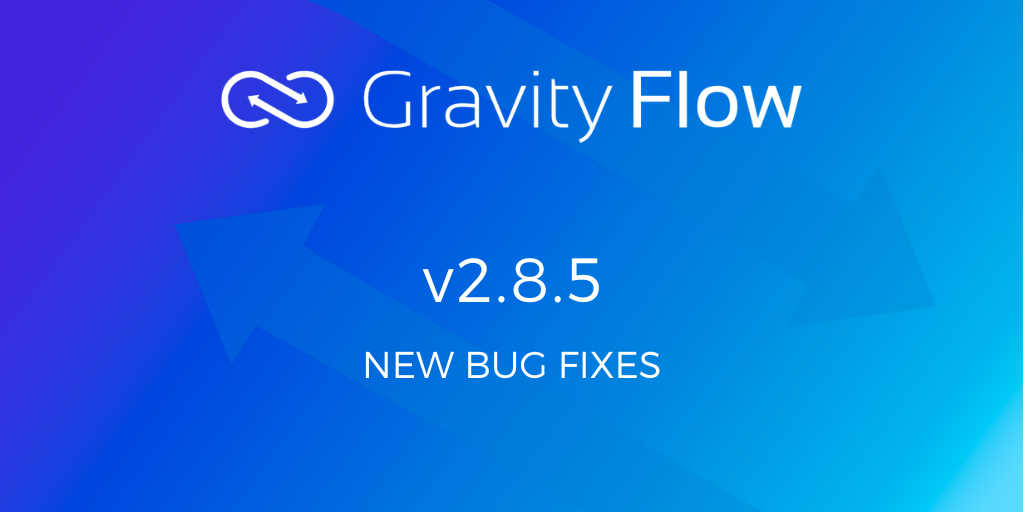 Gravity Flow version v2.8.5 is now available via auto-update and for download from the account area.
This is a maintenance release that includes an enhancement for new installations and some bug fixes. We recommend that customers upgrade as soon as possible.
What's New in Gravity Flow v2.8.5
Updated default page creation on new activations to use block or shortcode based on theme settings.
Fixed support for Live Merge Tags on entry details screen.
Fixed an issue with Workflow Step Settings assignee updates not being applied to assignees of active steps.