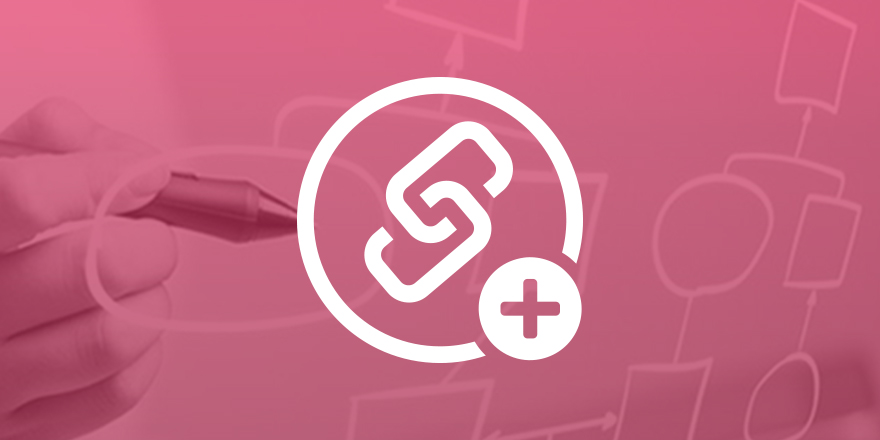 The Gravity Flow Parent-Child Forms Extension version 1.1 is now available via auto-update and for download from the account page.
This is a maintenance release that contains integration with the Members plugin, new developer features plus an important bug fix so we recommend that customers upgrade as soon as possible.
What's New in Parent-Child Forms Extension v1.1
Added the Form ID to the entry meta labels.
Added the gravityflowparentchild_child_entry_url filter to allow the child entry URL to be modified.
Added the gravityflowparentchild_form_settings capability.
Added the gravityflowparentchild_add_child_entry_link filter.
Added the gravityflowparentchild_view_all capability to control who can see the child entries.
Fixed an issue with the capabilities required to view the parent and child entry metaboxes.
Updated Members 2.0 integration to use human readable labels for the capabilities.