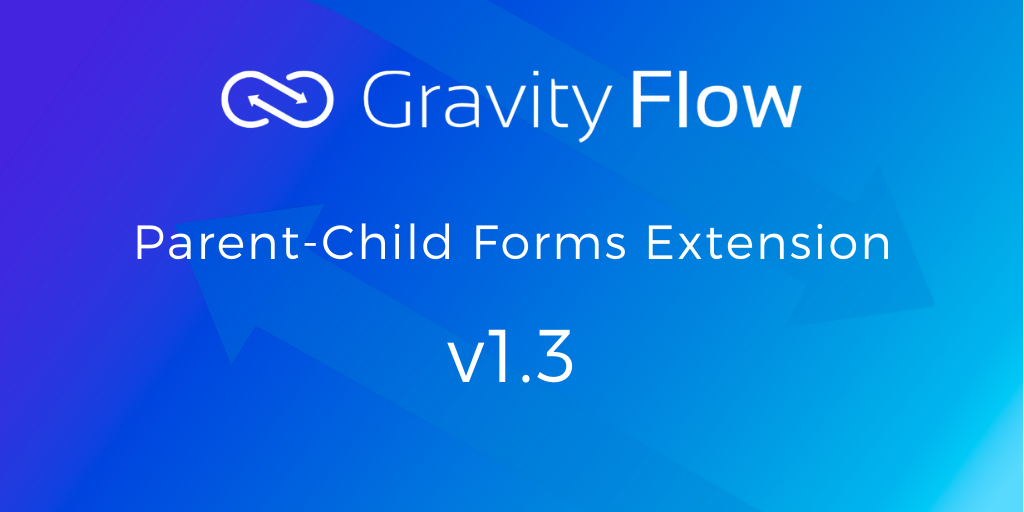 The Gravity Flow Parent-Child Forms Extension version 1.3 is now available via auto-update and for download from the account page.
This is a maintenance release with enhancements for developers. We recommend that customers upgrade as soon as possible.
What's New in v1.3
Added child form ID as a class to the sidebar postbox div.
This can help in CSS/JS customizations and show/hide the boxes by form.