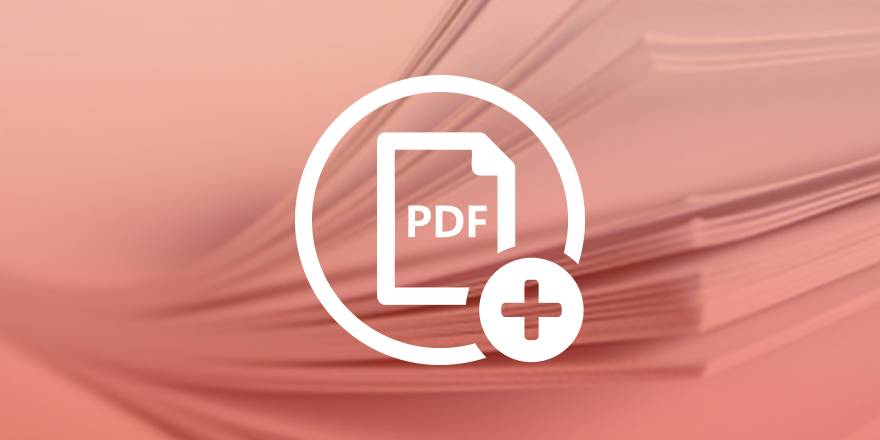 The Gravity Flow PDF Generator Extension version 1.1 is now available via auto-update and for download from the account page.
This is a maintenance release that contains some important bug fixes so we recommend that customers upgrade as soon as possible.
What's New in PDF Generator Extension v1.1
Added the gravityflowpdf_file_name filter to allow the file name used for the PDF download to be overridden.
Updated the gravityflowpdf_file_path filter to include $form_id as the third parameter.
Fixed an issue with the PDF when the content includes complex scripts such as Thai.
Fixed PHP error when mPDF has already been included by another plugin.
Updated mPDF to v6.1.3.