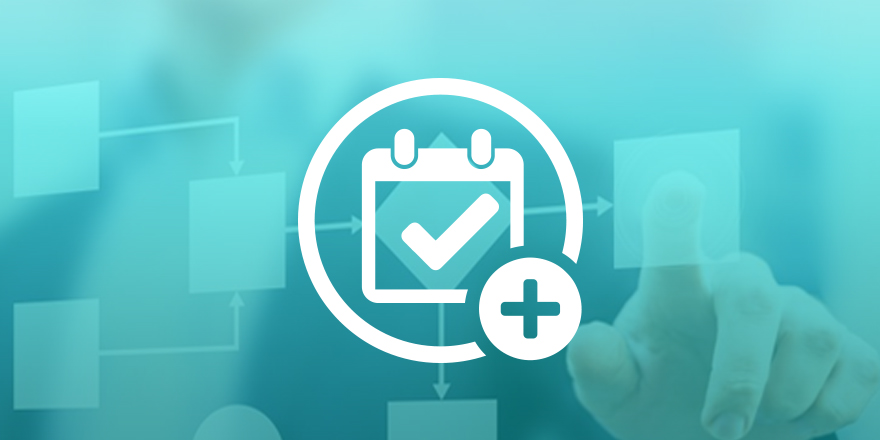 The Gravity Flow Vacation Requests Extension version 1.1 is now available via auto-update and for download from the account page.
This is a maintenance release containing some bug fixes and we recommend that customers upgrade as soon as possible.
What's New in Gravity Flow Vacation Requests Extension v 1.1
Added the gravityflowvacation_start_month filter.
Added the gravityflowvacation_balance filter.
Updated the vacation days calculation to search for the final status of entries instead of the status of the last approval step.
Updated Members 2.0 integration to use human readable labels for the capabilities. Requires Gravity Flow 1.8.1 or greater.